This summer's required listening
We're in a moment of change. Summer is coming quick (a welcome change for our Denver office, not so much for our Phoenix folks), mask mandates are relaxing across the country, and those of us who are privileged enough to have worked from home for the past year are venturing back out into the world. We've been reflecting on the past year or so and thinking about what the coming months will bring – and what better way to do that than with a charming podcast host or two? So I enlisted the Javelina team, and today we're sharing the 7 podcast episodes you need to take you into Summer 2021. 
From meaningful discussions of our ongoing struggle for racial equity, to making sense of the ever-changing public health directives that we're all trying our best to follow, there's bound to be something here for you.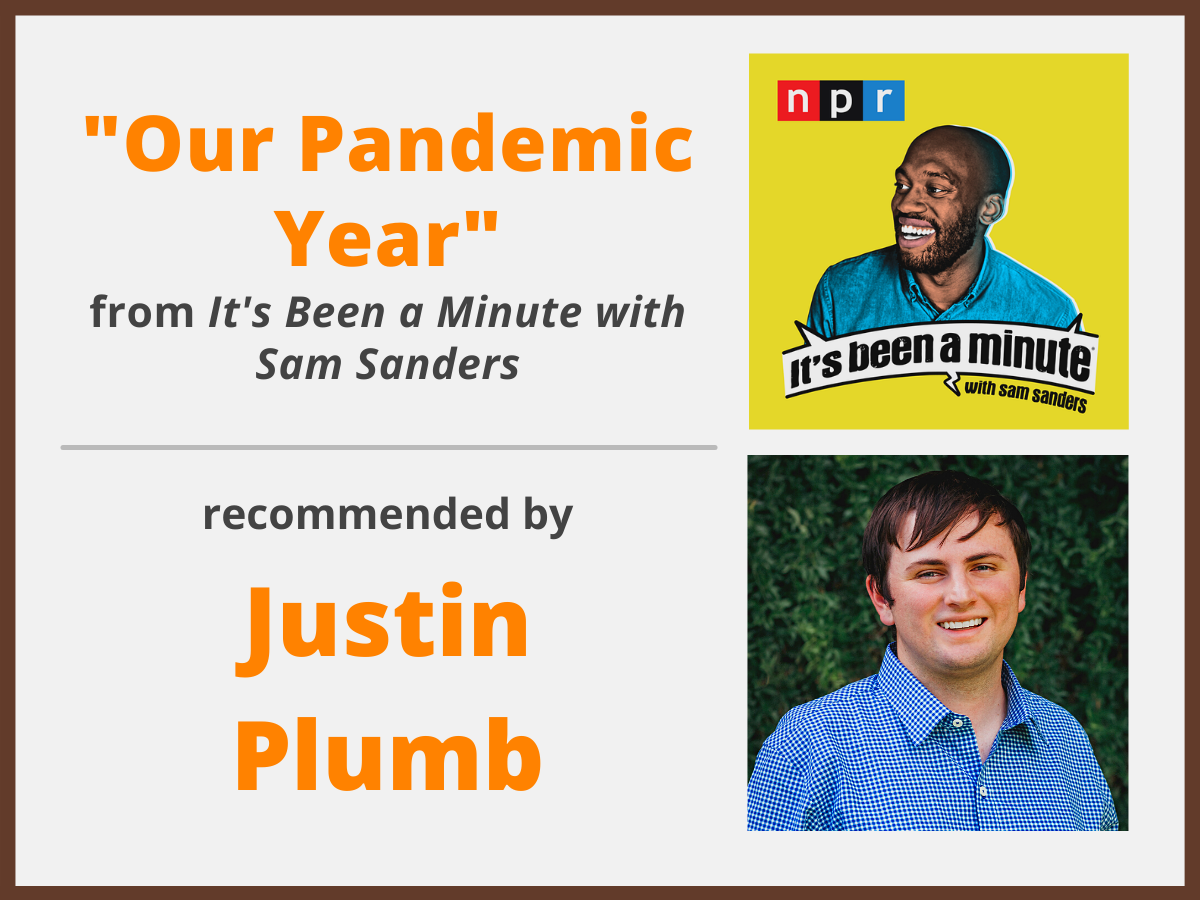 "I recommend this episode because it reflects on our year of the pandemic and talks optimistically and realistically about the road ahead of us as we adapt to our new future, especially on a personal level." – Justin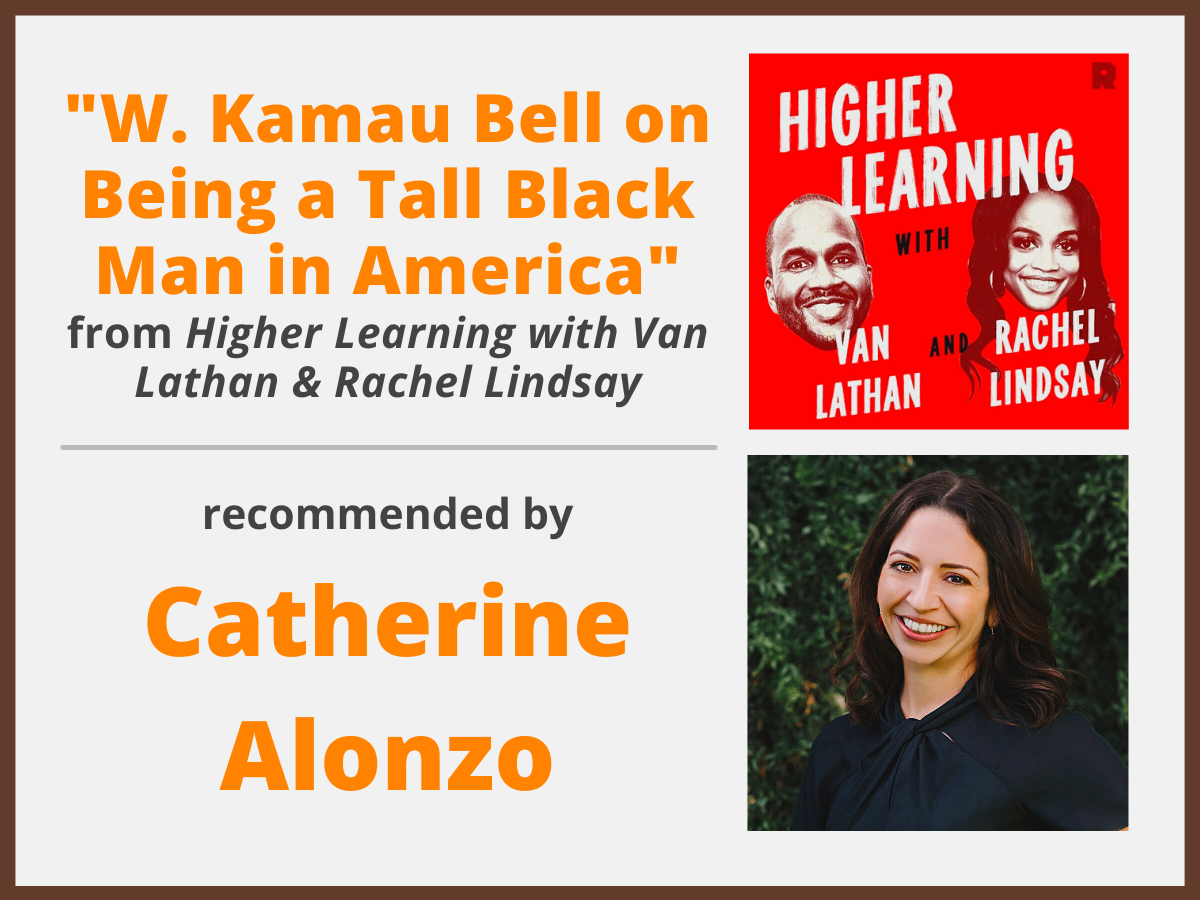 "Higher Learning is a discussion show that dissects the biggest topics in Black culture, politics and sports. As our communities continue to confront systemic injustice and infrastructural racism, this episode tackles the moment we're at as a nation and the possibilities of the future through a lens that is both humorous and serious." – Catherine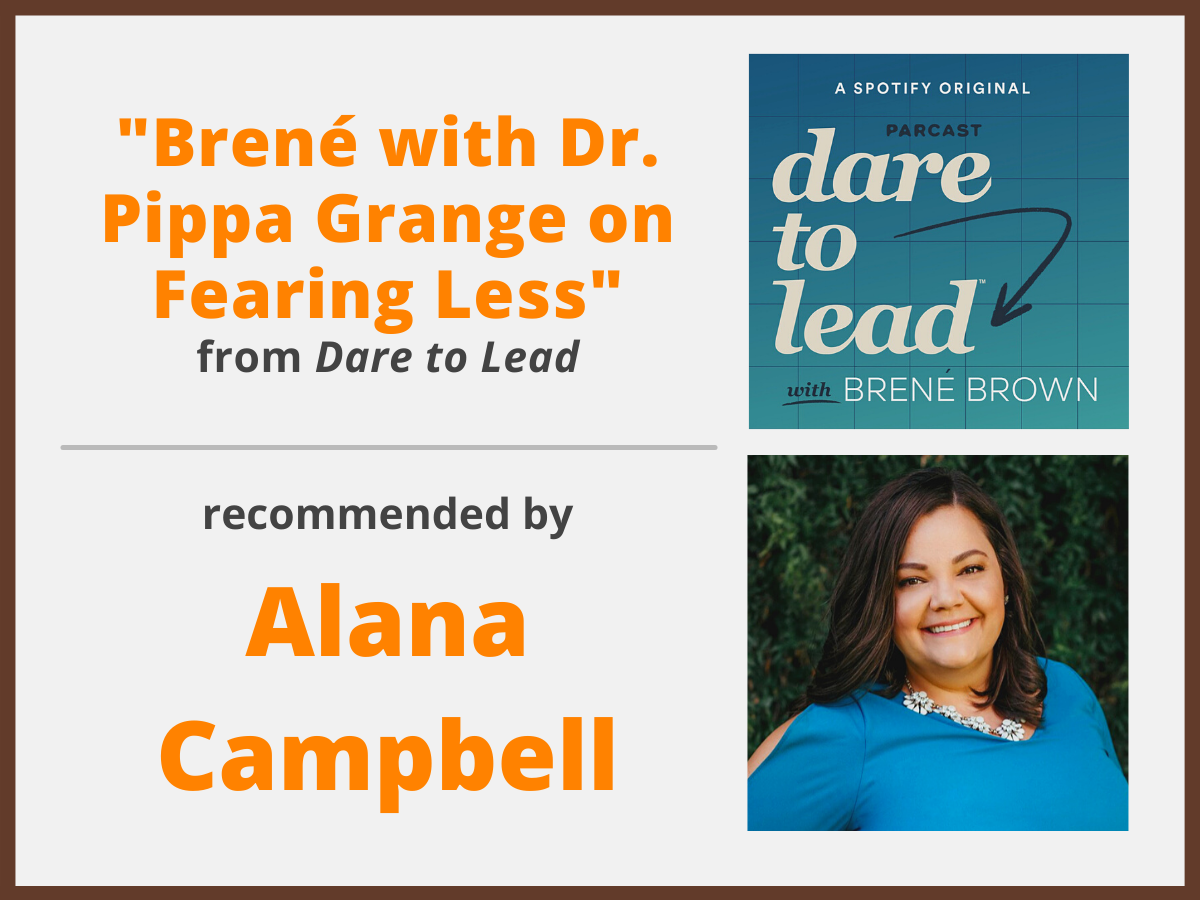 "Brené Brown interviews Dr. Pippa Grange, a sports psychologist culture coach, and author of the bestselling book, Fear Less: How to Win at Life Without Losing Yourself.  Through the lens of sports, and her experience as Head of People and Team Development at The Football Association in England, in they explore fear, anxiety, and perfectionism." – Alana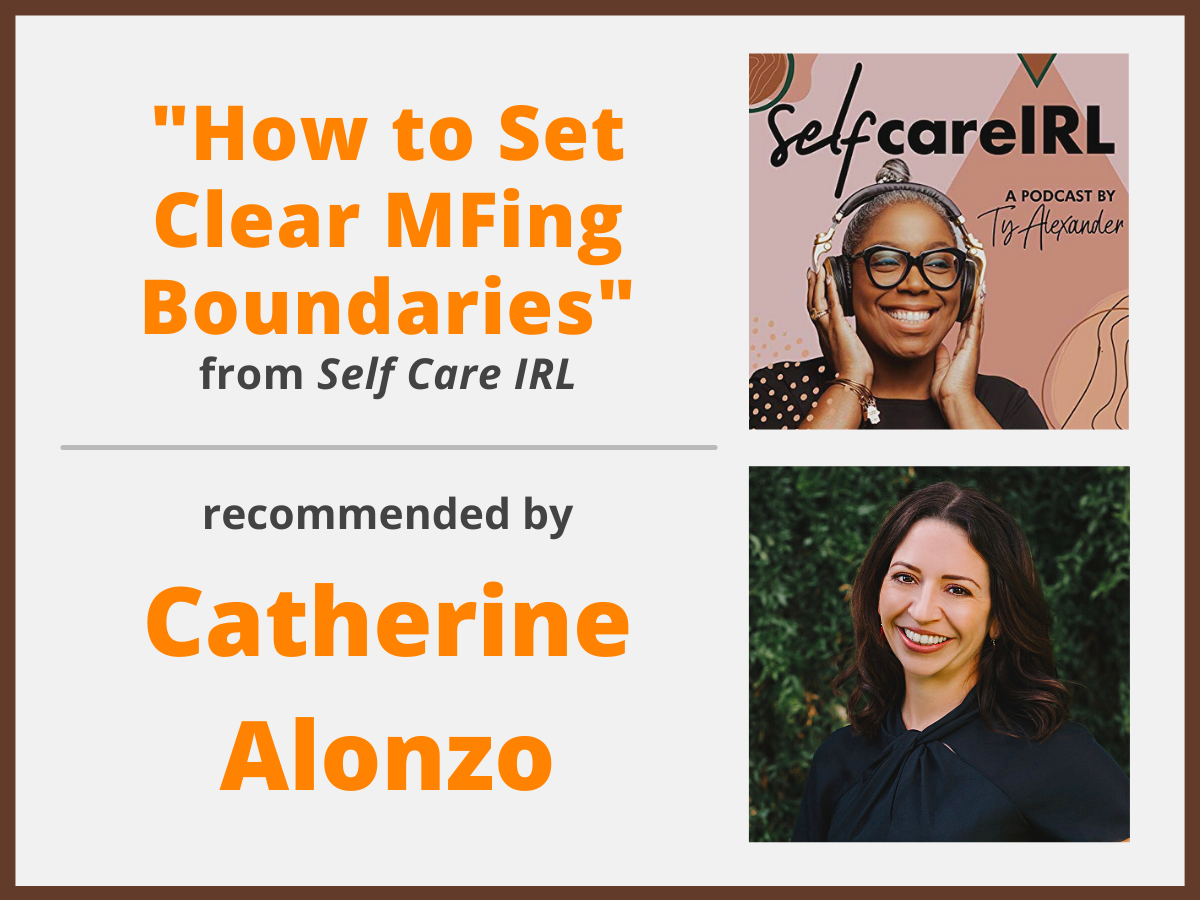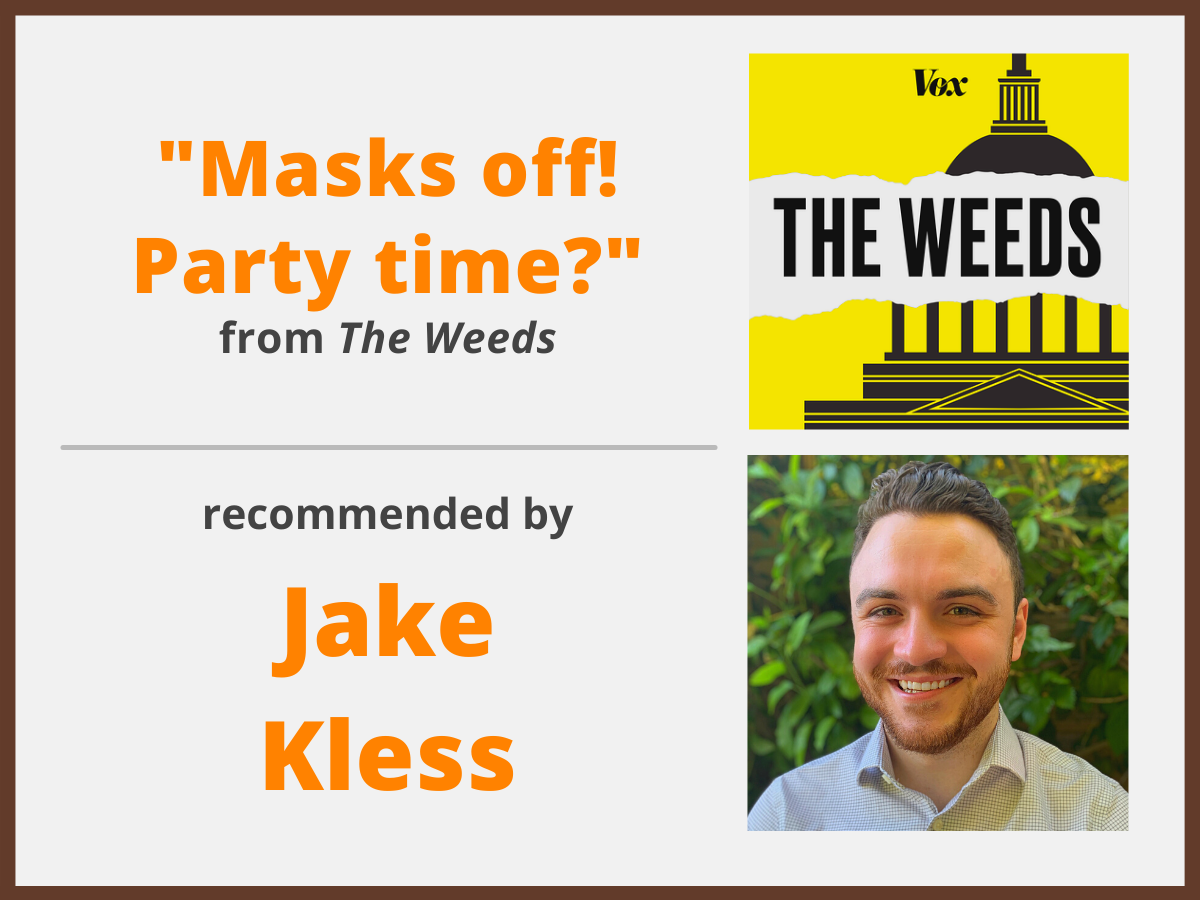 "Wait, so can we take the masks off? More importantly – should we? Noted smart people Matt Yglesias, Libby Nelson, and Derek Thompson have a very down-to-earth and extremely relatable conversation about the range of public health guidance we've been given, how confusing it's been, and what we could've done differently. It's a surprisingly light episode of a podcast that bills itself as a show that 'digs into the weeds of important national issues.' If you're into policy or public health, you'll dig this." – Jake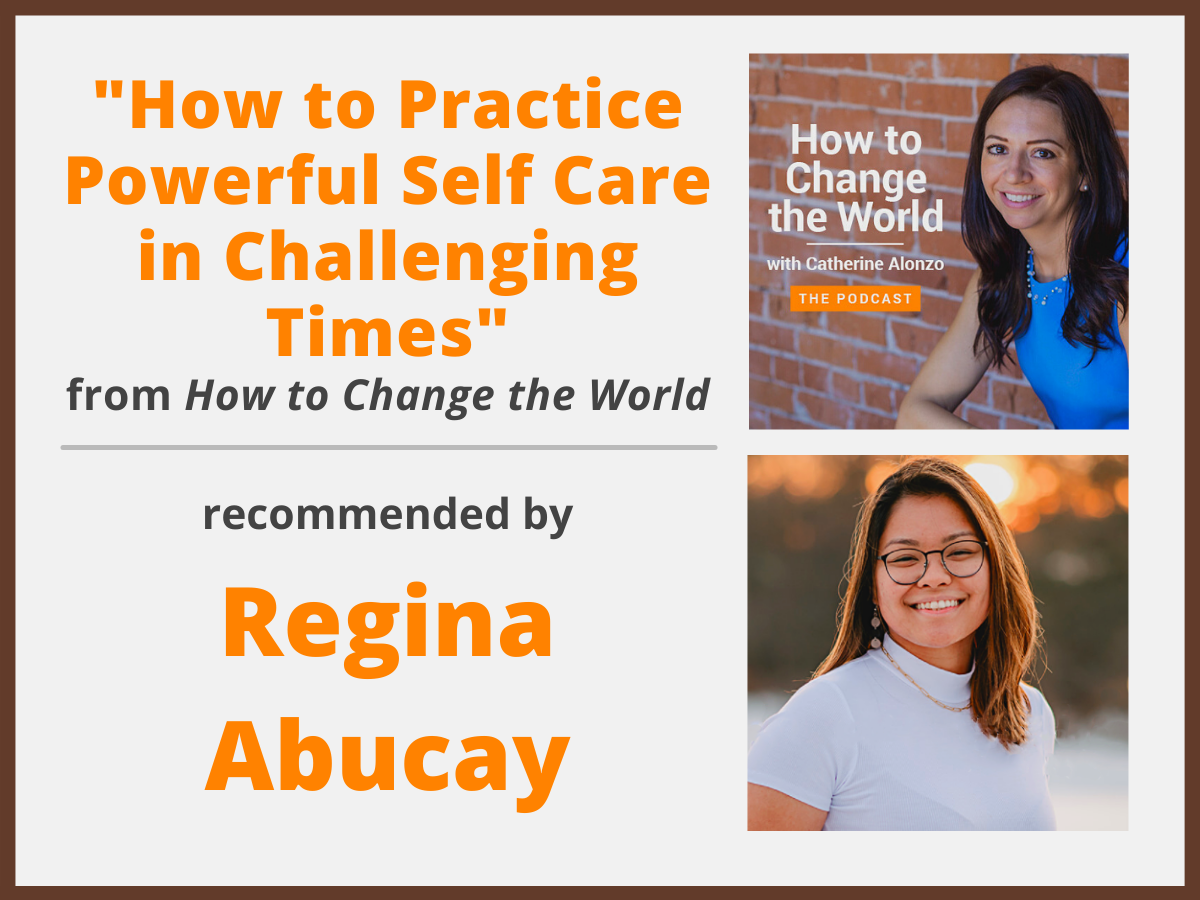 "You didn't think we'd miss an opportunity to plug the How to Change the World podcast, did you? Catherine quizzes her close friend and excellent psychologist Daniel Birichi about how to practice effective self care, how to strengthen your emotional intelligence skillset and what supporting the mental health of yourself and others looks like. " – Regina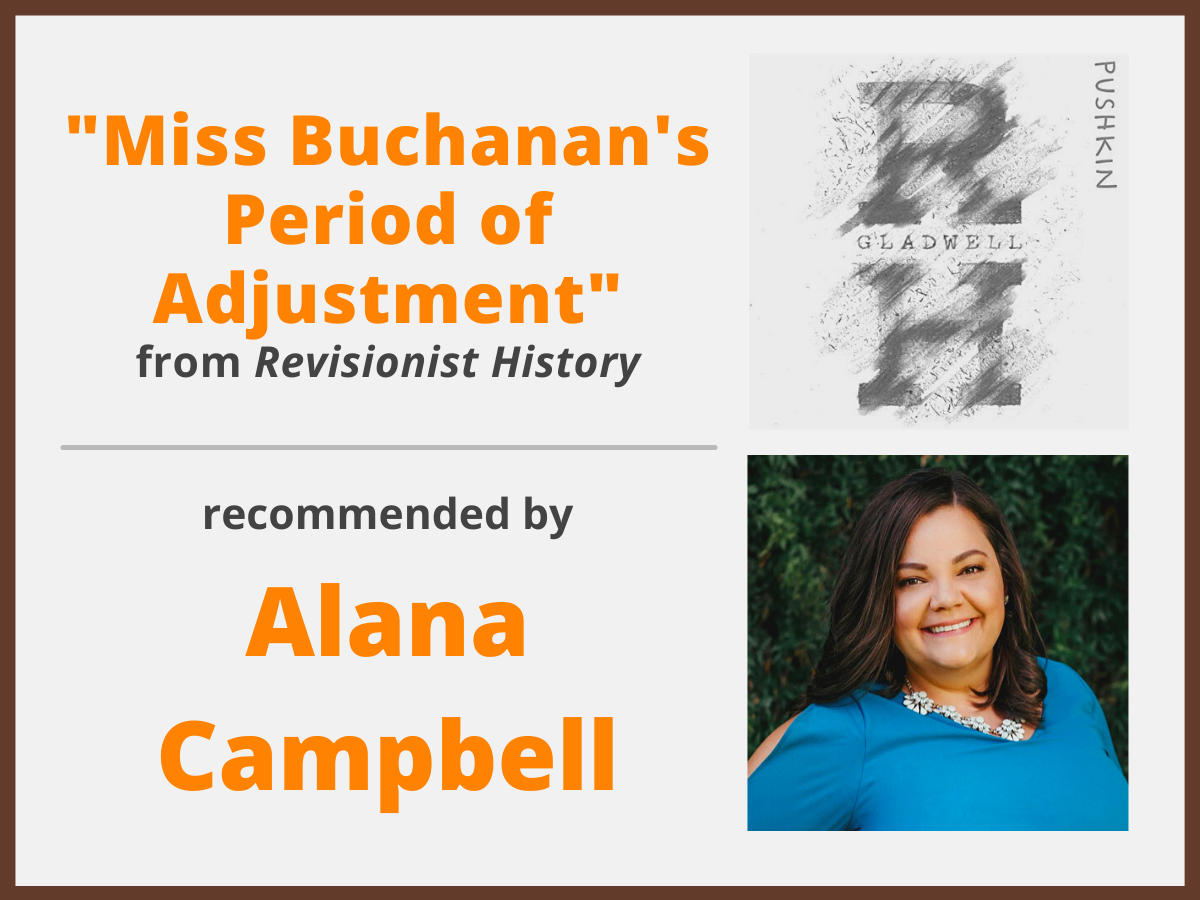 "Malcom Gladwell explores the untold story around the landmark Supreme Court case, Brown v Board of Education. The ruling was a major victory in the fight for civil rights but it left a bittersweet legacy – especially for the Browns,  the family behind the story. This episode was so interesting to me because I'd never considered the unintentional consequences and results from that ruling. " – Alana