We shape the impact of brands for corporations and candidates, non-profits and ballot measures.
In turn, our clients shape the world.
Tao of Javelina
OUR 5-STEP PROCESS
What is the Tao? "Tao" is a Chinese word signifying 'way' or 'path.' According to traditional Chinese philosophy, in order to fully understand the concept of the Tao, it must be experienced.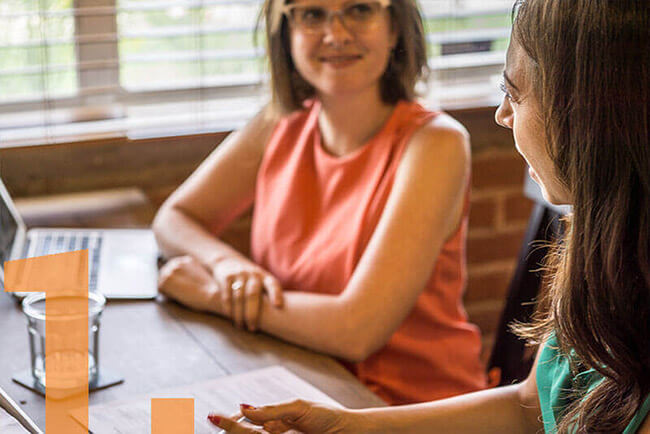 STEP 1
DEFINE THE GOAL
We understand where you want to go and how to get there.
STEP 2
IDENTIFY TARGET AUDIENCE
We figure out who your audience is, where they are and what moves them.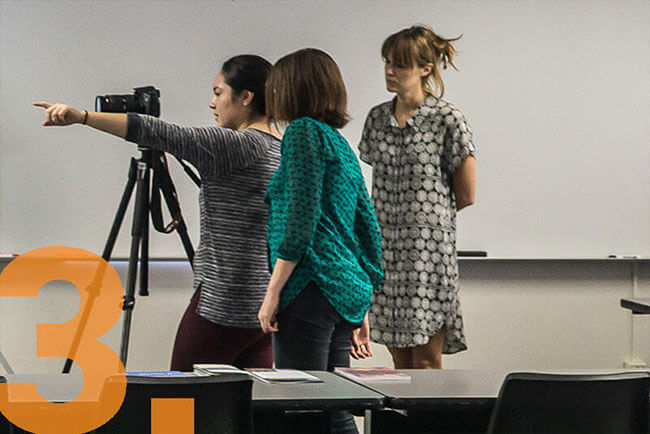 STEP 3
DEVELOP THE STORY
We work with you to develop your authentic narrative that captures the essence of what or who you are, and why it matters.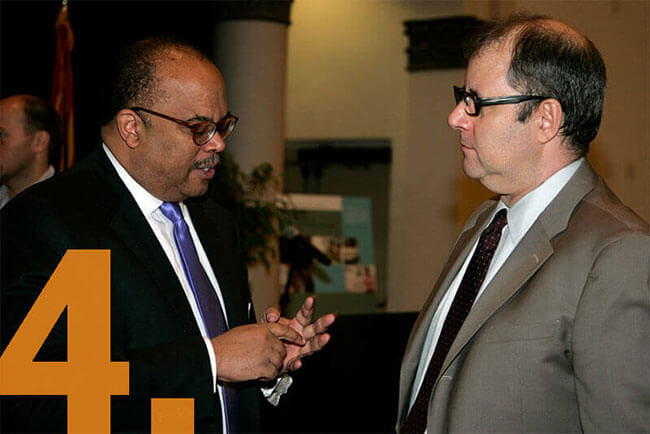 STEP 4
LAUNCH A MEANINGFUL ENGAGEMENT
Then, we take your story to your audience and compel them to act.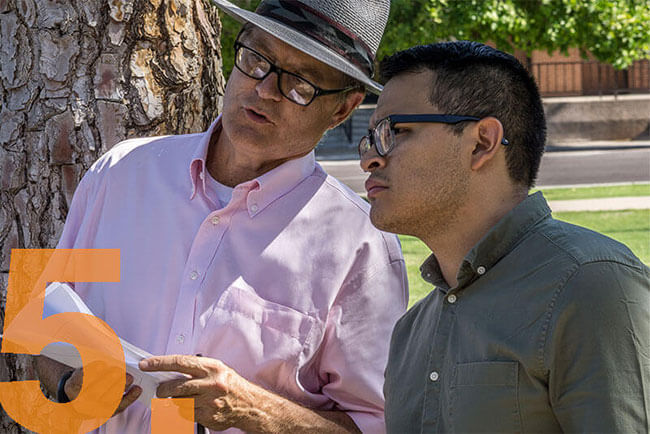 STEP 5
MEASURE RESULTS
At all times, we measure our results, evaluate effectiveness, find where to improve and adjust strategy accordingly.
Across every platform. On every issue. Make Javelina part of your team.
Ready to bring your brand experience
to life
? Let's chat!