Schedule a Free Consultation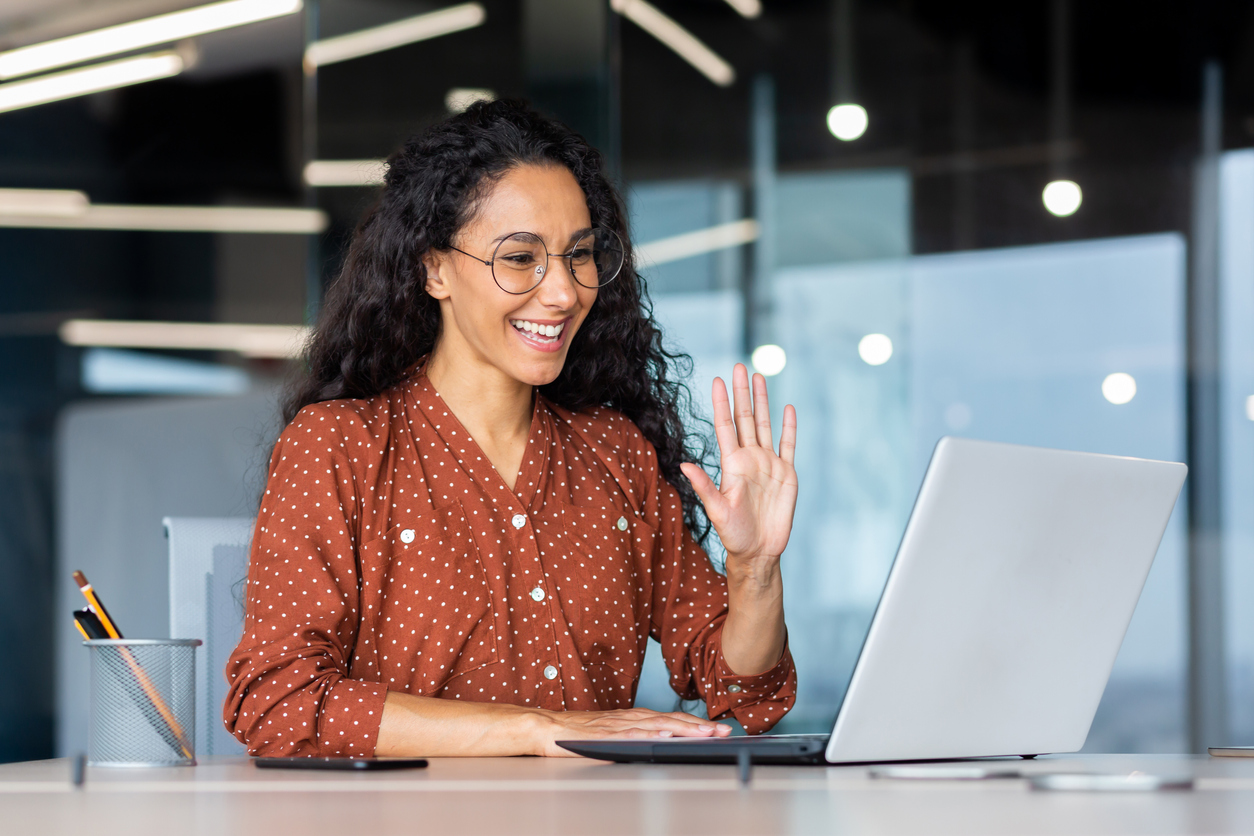 Wondering if Javelina is the right fit for you? Schedule a 30-minute consultation with a branding, marketing, or electoral expert to get your questions answered!
Across every platform. On every issue. Make Javelina part of your team.
Ready to bring your brand experience to life? Let's chat!
Javelina Consulting LLC 1026 E Keim Dr
Phoenix AZ 85014