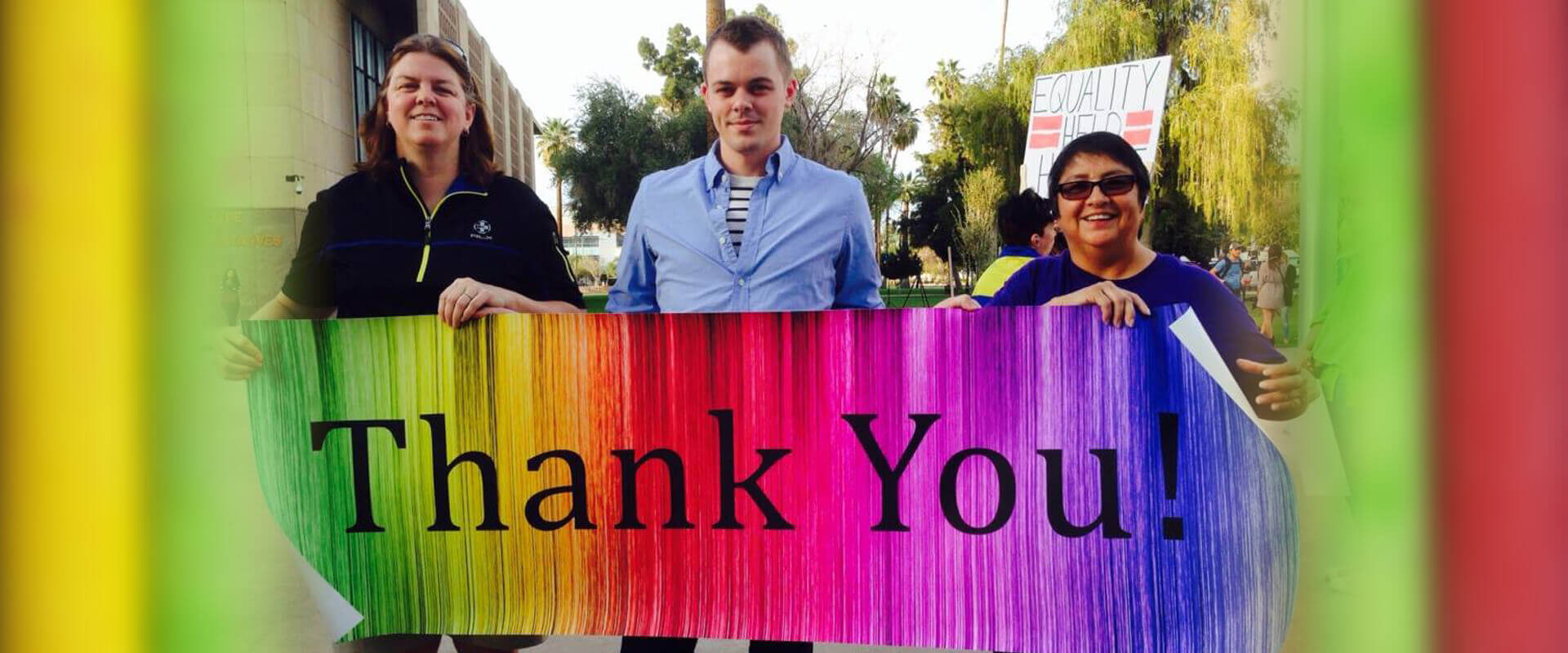 In 2015, marriage equality came to America, signalling a new frontier for LGBTQ organizations across the nation. As this new era brought a whole host of challenges for programming, messaging and fundraising, Equality Arizona brought in Javelina to develop and launch a plan for the organization's continued fight for full LGBTQ equality.

The challenges faced by non-profit organizations with big missions can seem overwhelming, and Equality Arizona is no different. Javelina has enabled us to forge a path that generates both short-term wins and long-term success. They start with the foundational pieces – goals, audiences, and messages – and they at all times stay laser-focused on why our work matters. Not only are the Javelina team experts at branding, marketing, messaging and fundraising who are responsive and organized. They are experts with big hearts, and consequently a joy to work with.
Murphy Hebert
Board Co-Chair, Equality Arizona
How the Tao of Javelina worked for Equality Arizona:
DEFINE THE GOAL: With the goal of achieving full LGBTQ equality in the state of Arizona, we set short and long-term benchmarks to help the organization realize their full vision.
IDENTIFY THE TARGET AUDIENCE: Fighting for wedding ring equality had brought a ton of new people to the party, and we needed to figure out if they were sticking around for the after-party, as well as figuring out who else needed to be on the guest list. So we set to work, asking the important questions: Who is invested in the ongoing movement for equality? What do they care about and where are they — both geographically and online? Reaching the right people would be essential for long-term success.
DEVELOP THE STORY: In the aftermath of marriage equality, what is the next frontier? And how were we going to tell that story? Every day, Equality Arizona sees the deep injustices felt by LGBTQ people. Javelina helped them tell that authentic and powerful story as well as develop initiatives aimed at changing that reality.
LAUNCH A MEANINGFUL ENGAGEMENT: We took the story to our target audience, working with Equality Arizona to launch their new programs, secure earned media coverage of those initiatives, engage our target audience in the work, and fundraise to support those efforts.
MEASURE RESULTS: By working with Javelina, Equality Arizona has now launched four new programs, successfully raising the needed funds to support that work, and grew their online audience by 25%. The organization continues to thrive and grow today as the state's leading non-profit advocate for LGBTQ equality.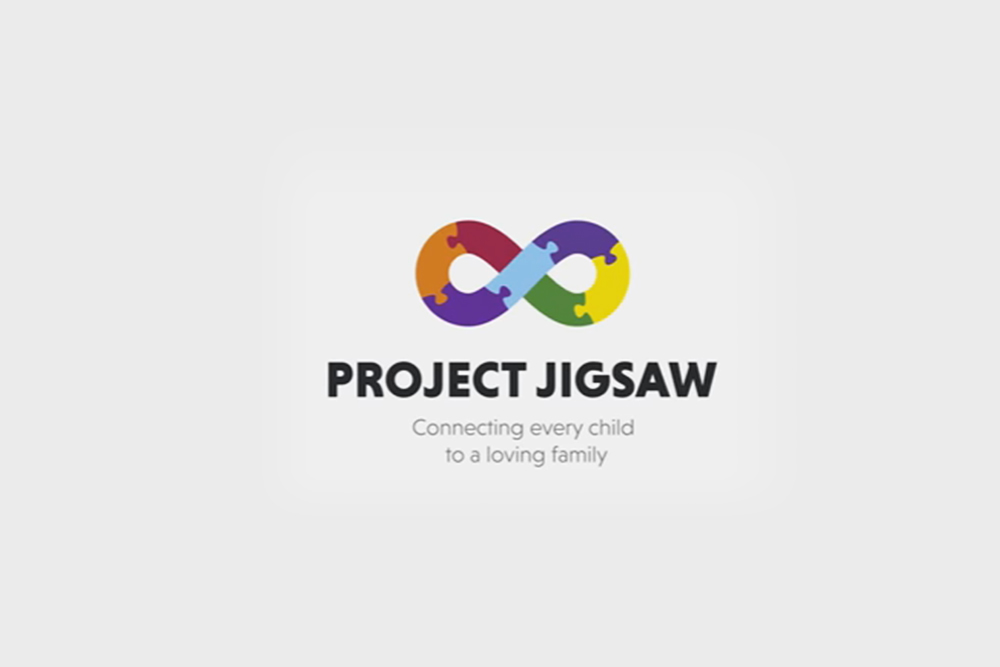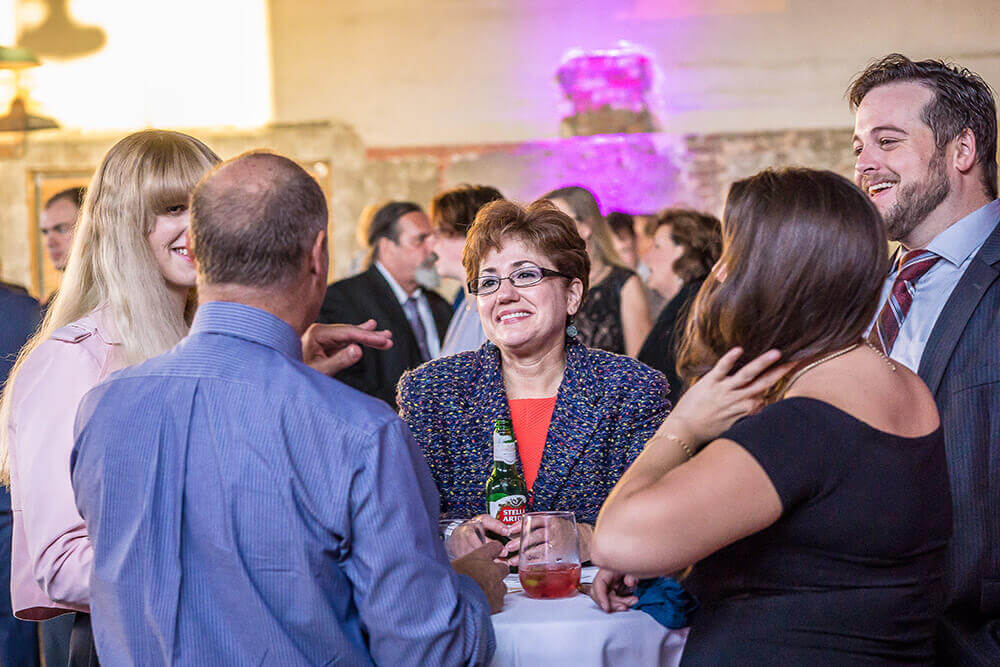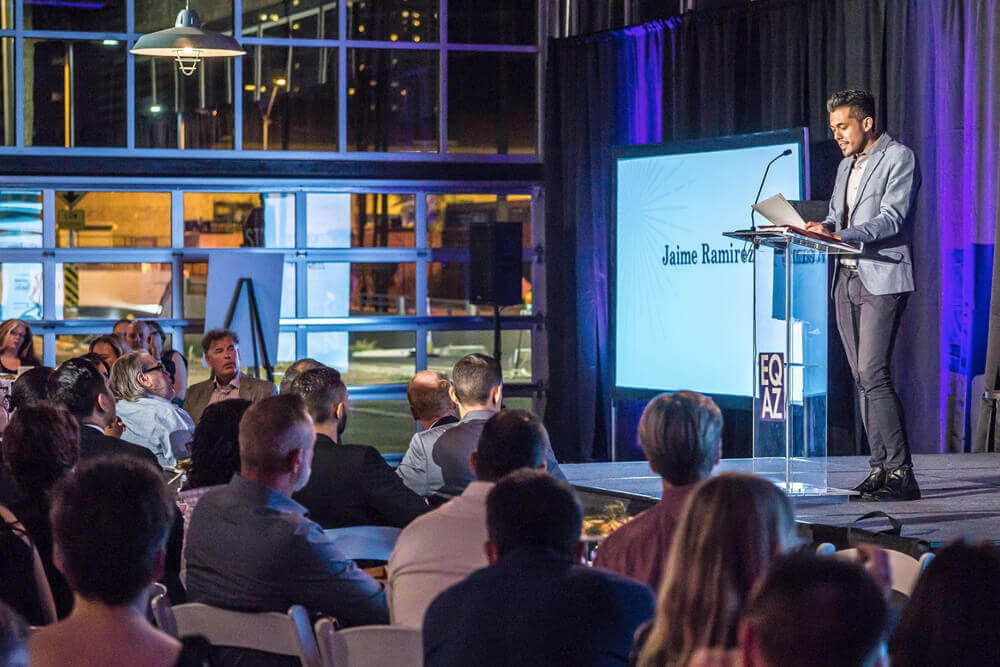 Across every platform. On every issue. Make Javelina part of your team.
This error message is only visible to WordPress admins
Error: No connected account.
Please go to the Instagram Feed settings page to connect an account.
Ready to bring your brand experience to life? Let's chat!
Javelina Consulting LLC 1026 E Keim Dr
Phoenix AZ 85014