Javelina Welcomes Our Newest Team Member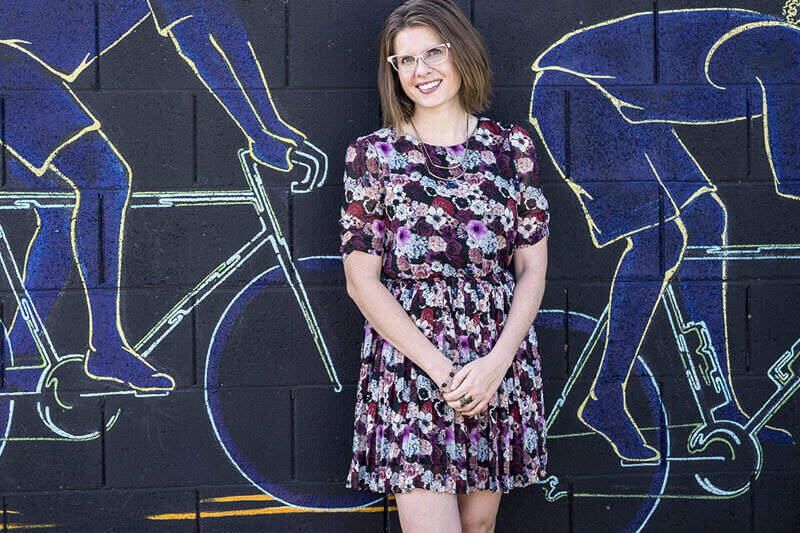 We are ecstatic to extend a warm welcome to Nicole Underwood, the newest member of the Javelina team!
Nicole comes to us from Roosevelt Row Community Development Corporation (CDC), where she has grown the organization's annual events, arts-focused programs, and community outreach, leading Roosevelt Row to be named a top-ten leading arts district by USA Today and designated a "Great Place in America" by the American Planning Association. She also co-authored the newly published book Phoenix's Roosevelt Row.
Our mission at Javelina is to bring brand experience to life for our clients, from corporations to candidates, from non-profits to initiatives. In turn, our clients are shaping the world.
As a company located in the Roosevelt Row Artists District we have felt the incredible impact of Nicole's work. Nicole's rich experience in cutting edge communication strategies, new media approaches and community change will prove a great asset for our clients — and the world around us.
Help us welcome Nicole to the team!
Across every platform. On every issue. Make Javelina part of your team.
Ready to bring your brand experience to life? Let's chat!