Javelina Congratulates 2012 Winning Candidates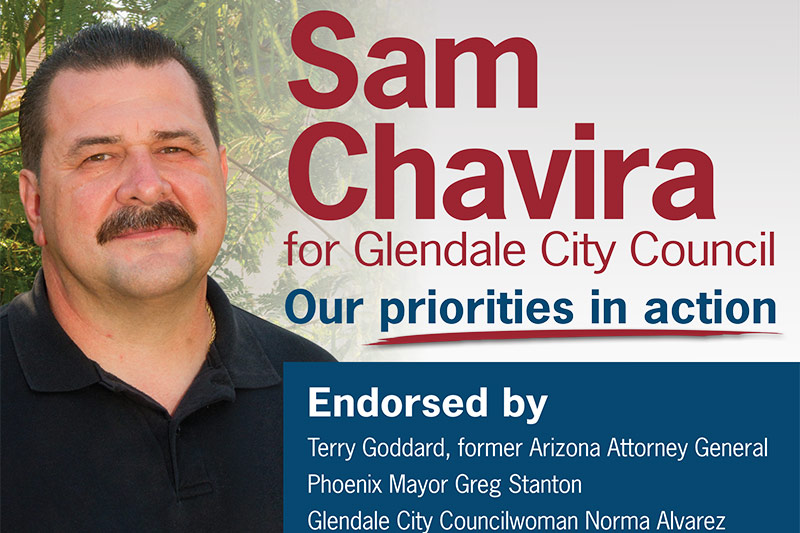 The team at Javelina would like to congratulate all the people looking for positive change in government who were willing to step forward by running for public office. In particular, we would like to congratulate and thank winning 2012 candidates with whom we worked:
Congressman Ed Pastor who, with 81.5 percent of the vote, achieved his highest percentage in a 20-year career
Tempe Mayor Mark Mitchell (May election)
Glendale City Council member-elect Sam Chavira, who challenged a 16-year incumbent and won by a 20 percent margin
State Senator-elect Anna Tovar
State Representative-elect Mark Cardenas
State Representative-elect Jonathan Larkin (Independent Expenditure)
Phoenix Union High School Board member-elect Ian Danley
Roosevelt School Board member-elect Lawrence Robinson
Each of these races was unique and allowed the Javelina team to bring our broad range of skills to the table: direct mail to opposition research, campaign strategy to press management.
We are proud to have been a part of so many high quality campaigns.
Across every platform. On every issue. Make Javelina part of your team.
Ready to bring your brand experience to life? Let's chat!