Five Business Books for Change-Engineers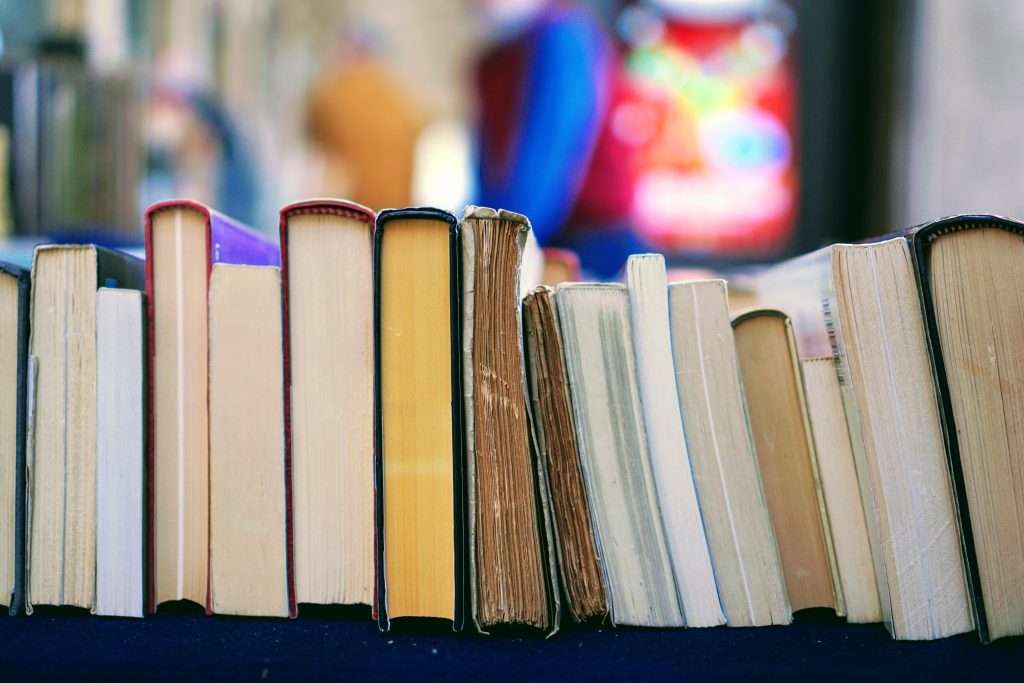 This week we are honoring our new Mind Your Business Book Club with some of Javelina's favorite business books. These are a few of our favorites to help change-engineers master their businesses and organizations to change the world in turn. No matter where you're at in your career or change-engineer journey – we got you covered.
Working with others is intrinsic to every role that matters, whether in your professional or personal world. Reading this book completely changed how our CEO saw people's strengths, and recognized that the key to developing a stellar team is to unlock people's native talent and invest deeply in it. When you lean on your people for their natural talents, you multiply what they are capable of – generating astronomical results as well as fulfilled teammates.
The 4-Hour Work Week by Timothy Ferris
TIme Ferris masters time and mobility in his book The 4-Hour Work Week. He teaches you how to get travel the world, live the life you've always dreamed, while still maintaining a real income that doesn't involve bartending your way across the globe. Ferris' ideas are powerful for any change-engineer looking to hit the road but make a living at the same time.
The Lean Startup breaks down the counterintuitive ways that reduce the product development timeline. His main focus is on validated learning which is the process of rapidly iterating and agile adjustments that allow companies to thrive today.
The Four Tendencies by Gretchen Rubin
The Four Tendencies have redefined Javelina as a workspace. Gretchen Rubin dives into the ways different people manage expectations. It breaks down to upholders, obligers, questioners and rebels, each with their own unique strengths and weaknesses. The Four Tendencies is a fast read that provides massive insights, making it well worth any change-engineers time.
Drive: The Surprising Truth About What Motivates Us by Daniel H. Pink
In Drive, the author explains how our economy has changed and dispels the myth that people are solely motivated through rewards and punitive actions. He breaks down how we're actually motivated as human beings in work and life, and he actions how we can set people up for high performance.
What are some of your favorite business books? Hit us up on Twitter or Facebook.
Across every platform. On every issue. Make Javelina part of your team.
Ready to bring your brand experience to life? Let's chat!