Top Marketing Mistakes and How to Fix Them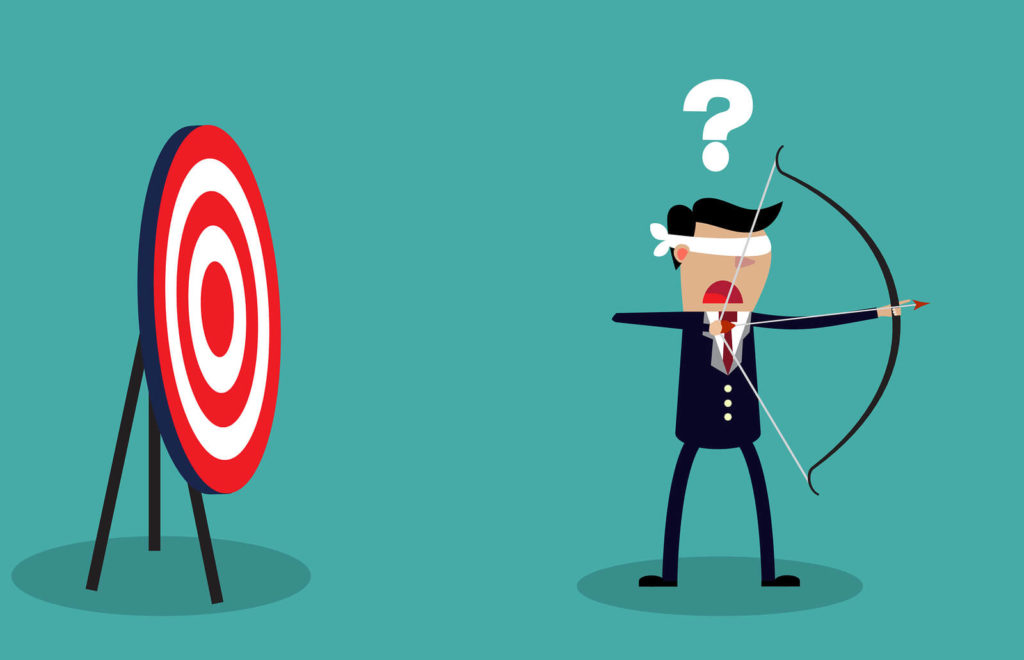 Recently, many companies have failed in their ad campaigns. In a consumer-driven economy, companies need to be aware of how they are marketing and how the consumer will perceive their concepts. PepsiCo's recent marketing blunder with Kendall Jenner resulted in a significant backlash and negative reviews. As a result, they immediately removed the ad. But the damage had already been done. Pepsi's response? Not the best.
"Pepsi was trying to project a global message of unity, peace, and understanding. Clearly, we missed the mark and apologize," Pepsi said in their immediate statement to the backlash. "We did not intend to make light of any serious issue."
The controversy was a result of their insensitivity towards rallies, which is a powerful assembly of citizens uniting over causes to have their voices heard and make change. Recent rallies over the #BlackLivesMatter movement or #WomensMarch speak to much deeper and relevant issues. Pepsi's depiction of a rally felt like a mockery to these movements. On top of this incorrect depiction of rallies, the ad centralized around a model, Kendall Jenner, as the "woman who saves the day with a bottle of Pepsi." Many felt this choice was the nail in the coffin of Pepsi's controversial ad.
Pepsi might be under fire now, but they aren't the first. Let's not forget about other advertising mistakes companies have made that ultimately affected their brand.
First up, we have Sprint Mobile – the telecommunications and internet company. In 2016, Sprint came out with a video that featured their CEO Marcelo Claure asking customers how they felt about their rival T-Mobile. The response from a white woman?  "It was ghetto." People on social media immediately took action, calling the ad both "racist and insensitive."
Here's another example: In 2015, Amazon was promoting the season premiere for the original show Man in the High Castle, a show about a dystopian scenario centered on WWII ending with the Axis Powers victorious, leaving the U.S. divided under rule by Germany and Japan.  Amazon's promotional strategy included advertisements all over New York City, particularly in the subways. One particular subway train caught everyone's attention: the seats and ceiling were covered in advertisements depicting an extremely sensitive subject matter.
New York Mayor Bill de Blasio ordered the ads be immediately taken down for being "irresponsible and offensive to World War II and Holocaust survivors." Amazon followed suit, but the mental image of that subway train is still traumatic for many New Yorkers. A common mistake these companies make is insensitivity towards their audience. Especially when they want to align with current topics at the time, such as war or protests, they often have a blind spot towards racism and social injustice.
What can you learn from these mistakes? When living in a postmodern consumer-driven market, always remember that the consumer is in charge. Create a message that will resonate with your target audience, not offend. And test your message! If not, the only way to lessen the marketing blunder is to apologize (sincerely, I might add).
An effective apology must contain these 4 elements:
Explain your error

Simply say: We are sorry

Promise forbearance

Offer to restore
For example, PepsiCo should have stated their error and said a clear and sincere "sorry" to the public. Instead, it was a dismissive statement. They also could have made an effort in their apology to create ads that aligned with the public's values. Finally, offer to restore the relationship by pulling out the ad (which they did).
If Pepsi wanted to project a message of peace and unity, they should look at Heineken's recent ad. It beautifully paired people together instead of causing division. Not only was their ad captivating, but it sent a clear message about being considerate of your fellow neighbor no matter your differences.
Here at Javelina, we shape the impact of brands so our clients can change the world. It is our duty to  craft stories for our clients that reflect their values and align with their target audience.  Your brand is the story of what you stand for. Treat it with care.
Have a favorite marketing blunder? Share with us @JavelinaCo!
Across every platform. On every issue. Make Javelina part of your team.
Ready to bring your brand experience to life? Let's chat!