Proposition 201 Phoenix Pension Reform Passes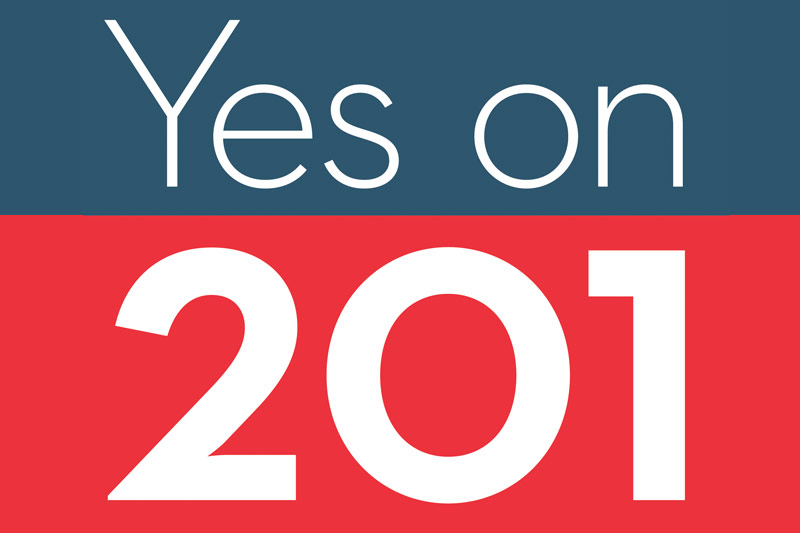 Yesterday, Phoenix voters passed Proposition 201 for fair, proactive pension reform overwhelmingly, with nearly 80% of the vote.
We were honored to be a part of the team that worked for this important reform and congratulate Mayor Greg Stanton, Councilmembers Tom Simplot and Daniel Valenzuela, and the chairs of the Phoenix Pension Reform Committee, Rick DeGraw and Susan Anable, for their leadership and vision.
Across every platform. On every issue. Make Javelina part of your team.
Ready to bring your brand experience to life? Let's chat!