How to Change the World Podcast
How to Change the World Podcast
Sowing the Seeds of Change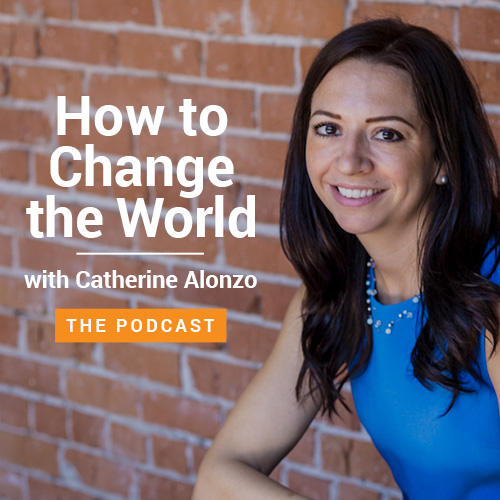 Through conversations with all kinds of people in a wide range of jobs and industries we take a microscopic look at what it takes to make change. We look at why change is sometimes feared and at other times celebrated, what it takes to have a change-focused mindset and how we can be creating tomorrow's change today.
You can subscribe and listen now on iTunes | Google Play | Acast | Stitcher | Spotify
If you like what you're hearing, we'd be really grateful if you could take a moment to review the podcast on iTunes.
Across every platform. On every issue. Make Javelina part of your team.
Ready to bring your brand experience to life? Let's chat!
Javelina Consulting LLC 1026 E Keim Dr
Phoenix AZ 85014