Javelina Partner Catherine Alonzo to Address SHRMGP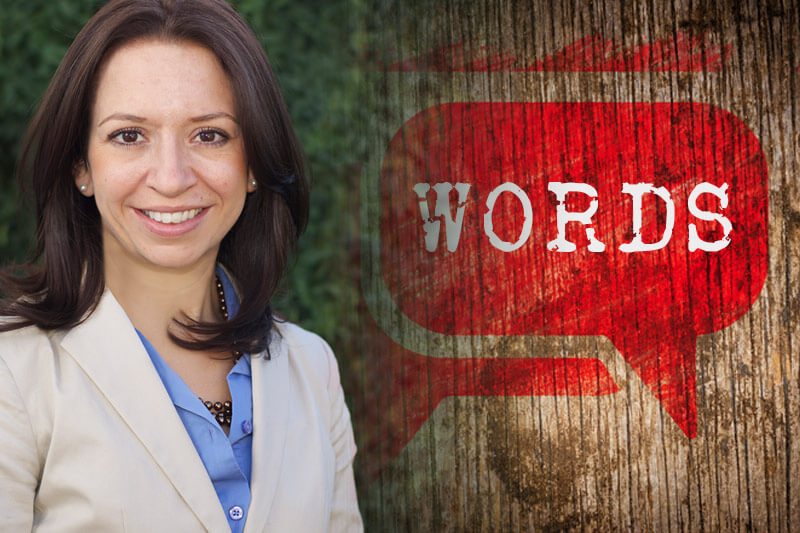 This Wednesday, October 14th Javelina partner Catherine Alonzo will deliver the keynote address to the Greater Phoenix chapter of the Society for Human Resource Management (SHRMGP) at their Diversity & Author's Half-Day Conference.
Drawing on her varied experience as a messaging consultant and community advocate, Catherine will share how words shape our work environments and our communities — even if we don't mean them to. Learn how language can create inclusive, productive environments and what to do when the opposite is happening.
The conference is 7:30 am – 12:30 pm on Wednesday, October 14th at Phoenix Country Club. This program has been pre-approved for 2.5 SHRM PDCs as well as 1.25 HRCI Business and 1.25 HRCI General Recertification Credits.
For more information visit SHRMGP.
Across every platform. On every issue. Make Javelina part of your team.
Ready to bring your brand experience to life? Let's chat!