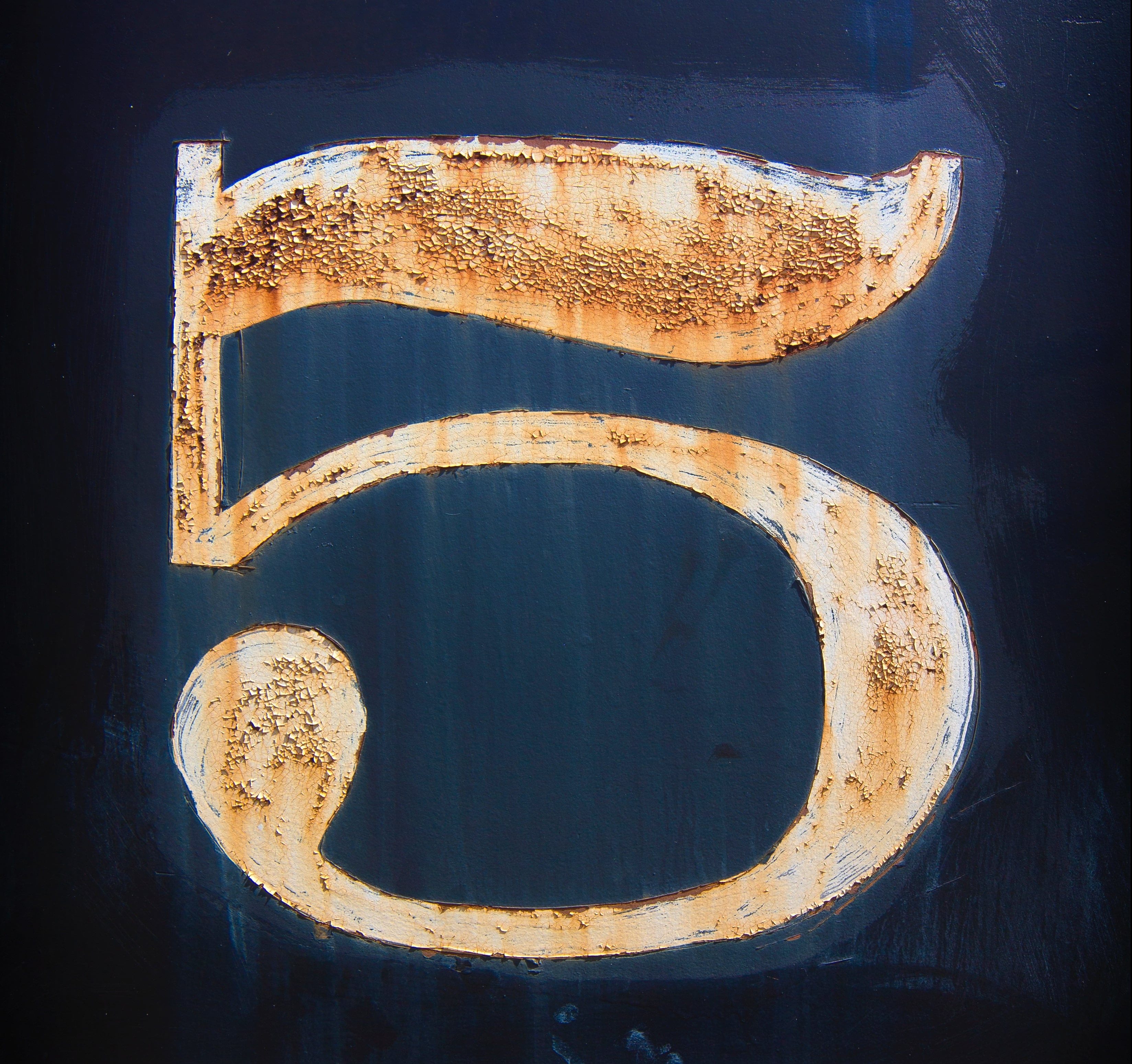 Do you know where you were on March 8, 2017?
I do!
It was International Women's Day, a day that celebrates the social, economic, cultural and political achievements of women around the globe. It is also a call to action for accelerating gender parity – a particular passion of mine.
On that day last year, instead of spending it on my couch bingeing on Netflix and ignoring the pile of unfolded clean laundry (a typical day off for me,) I spent the afternoon sitting across the table from the woman who would soon become my next boss, Catherine Alonzo, CEO of Javelina.
The significance of that day was not lost on me. I remember thinking, "This is one of those important life moments. Take this in. Remember it. This one is big." And so I did. I'd met Catherine before, during my interview process, and had been struck by her drive, conviction, and kindness. She spoke passionately about the work Javelina was doing, the impact it was seeking to make and how they were on a mission to advance equality and human dignity through social, political, and economic change.
My heart skipped a few beats. For years, I had wanted a mentor like her.
I'd already been through quite an unusual interview process, but never had I felt so inspired to take a huge risk. I wouldn't say I'm risk-averse—I've rafted through the Grand Canyon and jumped out of an airplane—but it's not something I seek out on a regular basis. In fact, risks in my career are something I have purposely avoided.
But I knew I wanted to take this risk. I knew I wanted to work at Javelina. I knew I really wanted to work with this CEO. This female CEO.
The reality of current representation
Why is the "female" part significant, you ask? Well, because frankly, there is a HUGE lack of gender parity in leadership positions in the United States:

Women earn almost 60 percent of undergraduate degrees and 60 percent of all master's degrees.

They earn 47 percent of all law degrees and 48 percent of all medical degrees.

They earn more than 38 percent of MBAs and 48 percent of specialized master's degrees.

They account for 47 percent of the U.S. labor force, 49 percent of the college-educated workforce, and hold over 50% of all professional-level jobs.
And YET, American women substantially lag behind men when it comes to seats at the boardroom table, you know – the place where the big decisions are made. Check out these stats from the Center for American Progress' report on The Women's Leadership Gap:
Although women comprise 44 percent of the overall S&P 500 labor force, they are only 25 percent of executive- and senior-level officials and managers, hold only 20 percent of board seats, and are only six percent of CEOs.

At S&P 500 companies in the financial services industry, they make up 54 percent of the labor force but are only 29 percent of executive- and senior-level managers and two percent of CEOs.

As recently as 2016, 43 percent of the 150 highest earning public companies in Silicon Valley had no female executive officers at all. None.
What I've Learned
So, as I approach the one year anniversary of the day I sat across from Catherine and decided to join the Javelina herd, I've spent some time reflecting on the lessons I've learned from this pretty amazing female leader, lessons I think everyone, men and women, in every level of leadership should add to their professional toolbox:
Lesson 1
When you are faced with a challenge and it looks like you have a choice between bad and worse, remember, there is always a third way. This comes up regularly at Javelina when we think there are only two options (usually self-imposed ), but when we stop and think about what the third option might be, we come to some pretty great solutions to tough problems.

Lesson 2

Within my first few months, I was tasked with what I saw as a vastly intimidating IT project. I had no idea where to start and felt completely overwhelmed. That's when I learned, it's not about having the answers, it's about asking the right questions. Catherine shared some of her experiences taking on new responsibilities as a CEO, and how one of her most valuable assets was her network. So, I learned that asking the right questions of the team, partners, and my professional network is how you get the seemingly insurmountable accomplished.
Lesson 3
Work is important, but "Nothing is more important than seeing your grandmother." I overheard a conversation between a colleague and our CEO, where the colleague was struggling to find time out of her demanding work schedule to visit her grandmother. Catherine responded with that phrase and the tone of the conversation shifted immediately. My colleague heard words that meant "You are important. Your family is important. I see you. I trust you." When an employee feels seen, heard, and valued, they respond with actions that reflect an appreciation of that trust, they are inspired and empowered to deserve it.

Lesson 4
One of the very best parts of working for Javelina is that we hustle hard every single day and we do it together—usually with donuts nearby. But we often have very different ideas on approach. Cue —"Everyone's voice matters. Especially those who disagree."  Every team member, from intern to CEO, has the space to voice their opinions, ask questions, and share their ideas. Each time I have led a team project we have ended up in a completely different place than I'd originally planned, because of the input and feedback from the team. And each time, the end result has been much better than my original vision. Speaking as someone who has always been quite sure that my way is the right way, this is powerful stuff
Lesson 5
Be kind. Kindness is a critical ingredient to a successful, motivated workplace. But don't confuse kindness with "being nice" and definitely don't confuse it with "being a pushover." They aren't the same thing:
Being nice = Telling someone they're doing great work, when really it's barely okay and you just fix their mistakes because "you want to be nice."

Being a pushover = Altogether avoiding a conversation with someone about their quality of work because "you don't want to be mean."

Being kind = Having a thoughtful conversation with them about opportunities for improvement, because you want them to learn and grow and be super successful in whatever role they are in.
See the difference?
When your team is kind to one another, your clients, and to themselves, productivity improves and happiness levels soar. No one is perfect, everyone has room to grow and learn in their jobs. Kindness starts at the top. When a company's culture is kind and supportive of growth and learning, rather than being negative and judgmental, employees thrive and improve, morale is high, and everyone profits. Traditional corporate mindset? Not really. Is it better? Absolutely.
Good female leaders are desperately needed. Women and girls need role models, mentors and coaches in the workplace, women who build up other women and men. Women who bring the perspective of half the population and their experience as mothers, daughters, sisters and friends. We are ALL important, women and men. But when women's voices are systematically excluded from positions of power in the workplace, perspective is skewed, power is imbalanced and everyone is short-changed in the long run.
As I've learned so vividly at Javelina, each team member's input is critical to the very best outcome—even when it means my way isn't always the best way. Imagine how much less successful we would be if we only listened to half our team members! On a larger scale, imagine how much stronger every workplace could be, if every team member, male and female, was given equal respect and opportunity to contribute at every level of the company. I've benefited from having a woman in leadership and pushing for that kind of equity in the workplace is a goal well worth pursuing.
Happy International Women's Day!
Alana is our Operations Manager at Javelina. She uses her time, skills, and talents to impact positive change in her community while encouraging and inspiring others to do the same. Read more posts by Alana.
Across every platform. On every issue. Make Javelina part of your team.
Ready to bring your brand experience to life? Let's chat!
Javelina Consulting LLC 1026 E Keim Dr
Phoenix AZ 85014