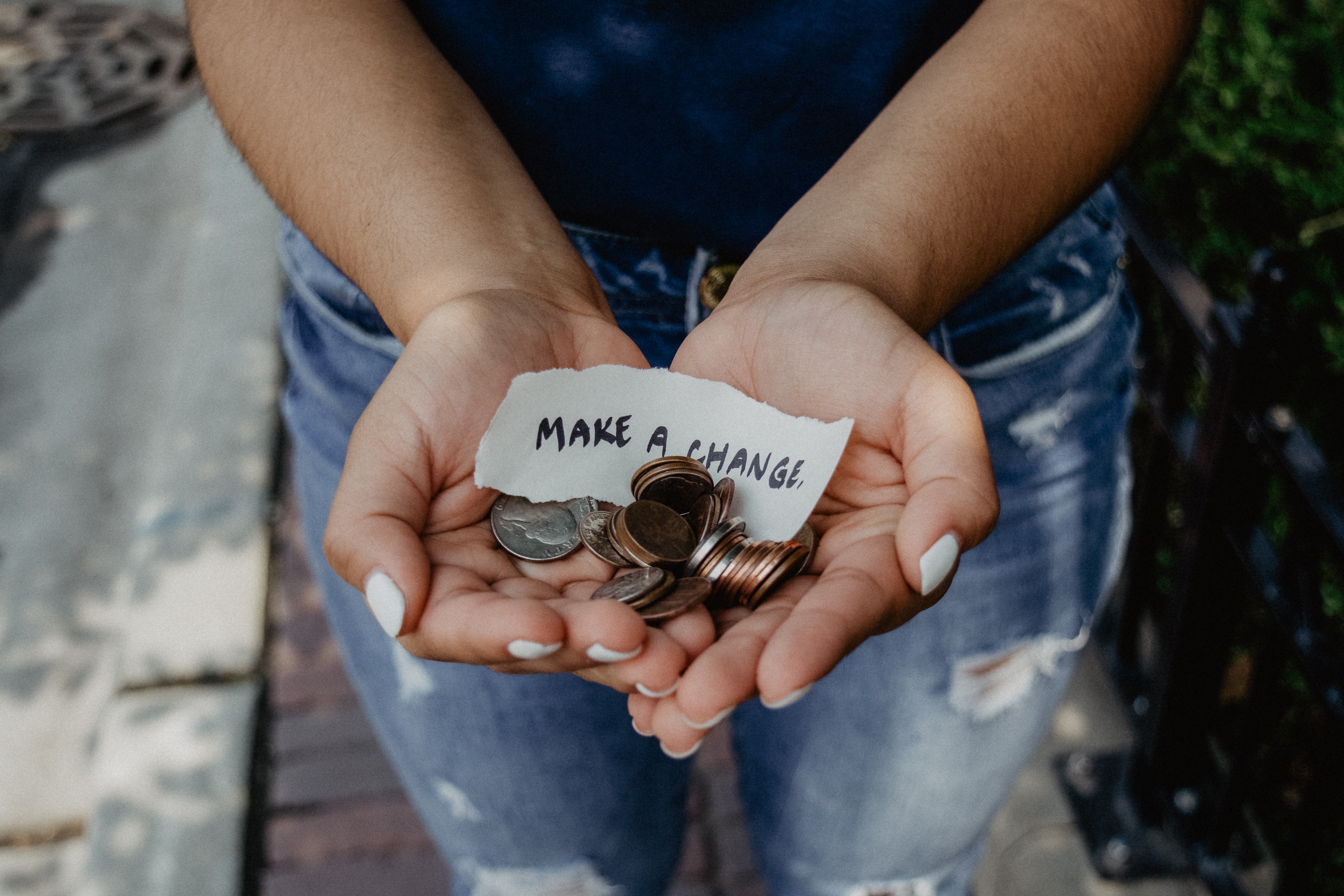 Last week we brought you videos of individual change-engineers who are changing the world. Who doesn't love an inspiring and hopeful video? We love'em. You love'em. So this week we decided to bring you videos of three companies that are changing the world through the products they sell and the causes they support.
Boxed Water Is Better is truly better: better for your health and the environment! By packaging water in boxes instead of bottles, Boxed Water is free of potentially harmful chemicals and 100% recyclable. The company's current #BetterPlanet campaign further rewards Boxed Water customers by planting two trees in response to showing off your Boxed Water purchase on Instagram. As of right now, they've planted over 791,000 trees and they aren't done yet! Boxed Water Is Better is clearly true to its name.
You may recognize The Elephant Pants from their success on the TV show Shark Tank. This change-inspiring company sells stylish, comfy pants with a determination to put an end to the exploitation of elephants around the world. While purchasing a pair of pants is not the most conventional way to protect elephants, it is an effective one. By partnering with organizations dedicated to making the world a better place for elephants, The Elephant Pants makes sure that a portion of every sale goes toward creating a sustainable future where elephants thrive.
After learning of the devastating amounts of plastic polluting the Earth's beaches and oceans, friends Alex Schulze and Andrew Cooper decided to start a business that would encourage and fund cleanup efforts. They created 4Ocean, a company that sells cool and stylish bracelets made from 100% recycled materials. Each bracelet purchased from 4Ocean funds the removal of 1 pound of trash from the ocean and coastlines. In less than 2 years, 4Ocean has removed 1.1 million pounds of trash from the ocean and coastlines in multiple countries.
Are there change-engineering companies out there you find inspiring? Let us know your favorites on our Facebook or Twitter. Or if you're a business interested in learning more about how you can create meaningful change, hit us up at info@javelina.co
Across every platform. On every issue. Make Javelina part of your team.
Ready to bring your brand experience to life? Let's chat!
Javelina Consulting LLC 1026 E Keim Dr
Phoenix AZ 85014