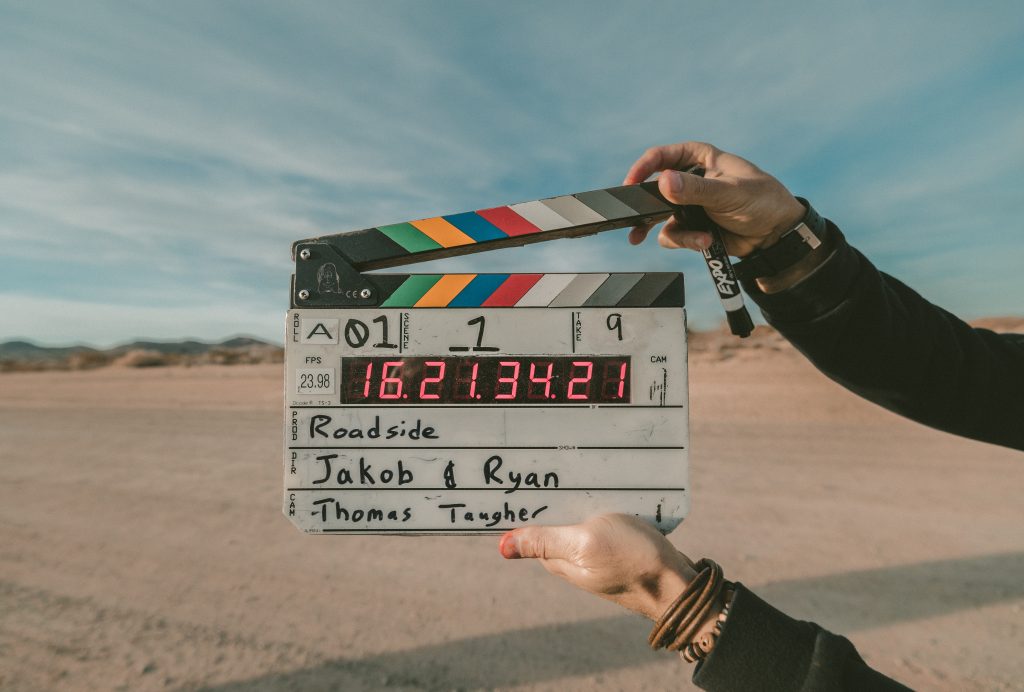 Change is happening every day – from across the street to around the world. This week we're sharing a few videos of individuals that will inspire you to get out and make some change of your own.
Travis Mills, a retired US Army Staff Sergeant, found himself a quadruple amputee after his third tour of duty in Afghanistan after stepping on an IED (improvised explosive device) while on patrol. Thankfully, with a little help from a former NFL player, he demonstrated strength, courage and an incredible will to live and is now able to walk and drive again and live a fulfilling life.
Monica Lewis-Patrick, aka The Water Warrior, is the president and CEO of We the People of Detroit. Monica is committed to ensuring that everyone has a right to water – and when the city shuts it down, she's there with bottled water to get her city by.
Rob Scheer grew up in the foster care system, toting his belongings from home to home in a garbage bag. After a career in the military, Rob married his husband Reese and began the process of fostering to adopt. After watching his children arrive, belongings in trash bags, Rob set out to ensure every child can experience basic dignity.
After Phoenix natives Chris Hooley and his then-10-year-old daughter Kaylee watched a viral video featuring people helping homeless individuals, they were inspired to go out and lead by example. Less than 24 hours after watching the video, Chris and Kaylee created a MeetUp event to attract volunteers to help homeless people around the city by providing them with necessities like food and water (especially vital during hot Phoenix summers).
Hopefully you're feeling ready to get out there a be a change-engineer yourself. What videos inspire you to make a change? Let us know at info@javelina.co.
Across every platform. On every issue. Make Javelina part of your team.
Ready to bring your brand experience to life? Let's chat!